Company
- The perfect combination of wisdom technology and life -
Founded in 2012, Artilect Green has been working in the field of home and commercial lighting for many years. We have both software and hardware development and integration capabilities. We focus on the development of lighting control, sensors, energy saving, and intelligent interactive systems.
Artilect Green believes that only by directly facing and listening carefully to customers then we can make the most touching and user-oriented products.
- DELIGHTING YOUR LIFE -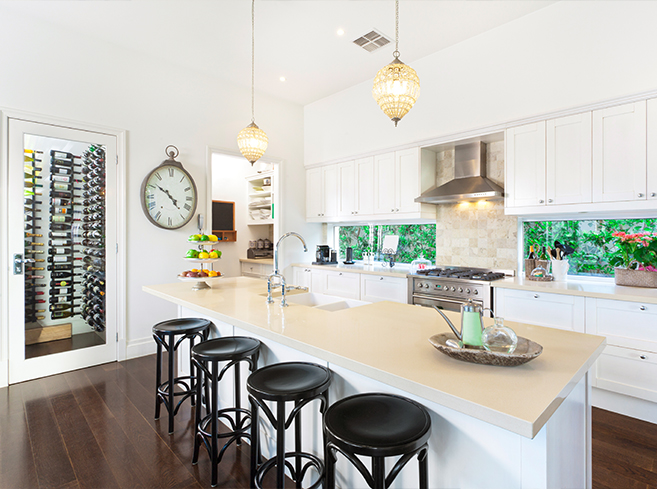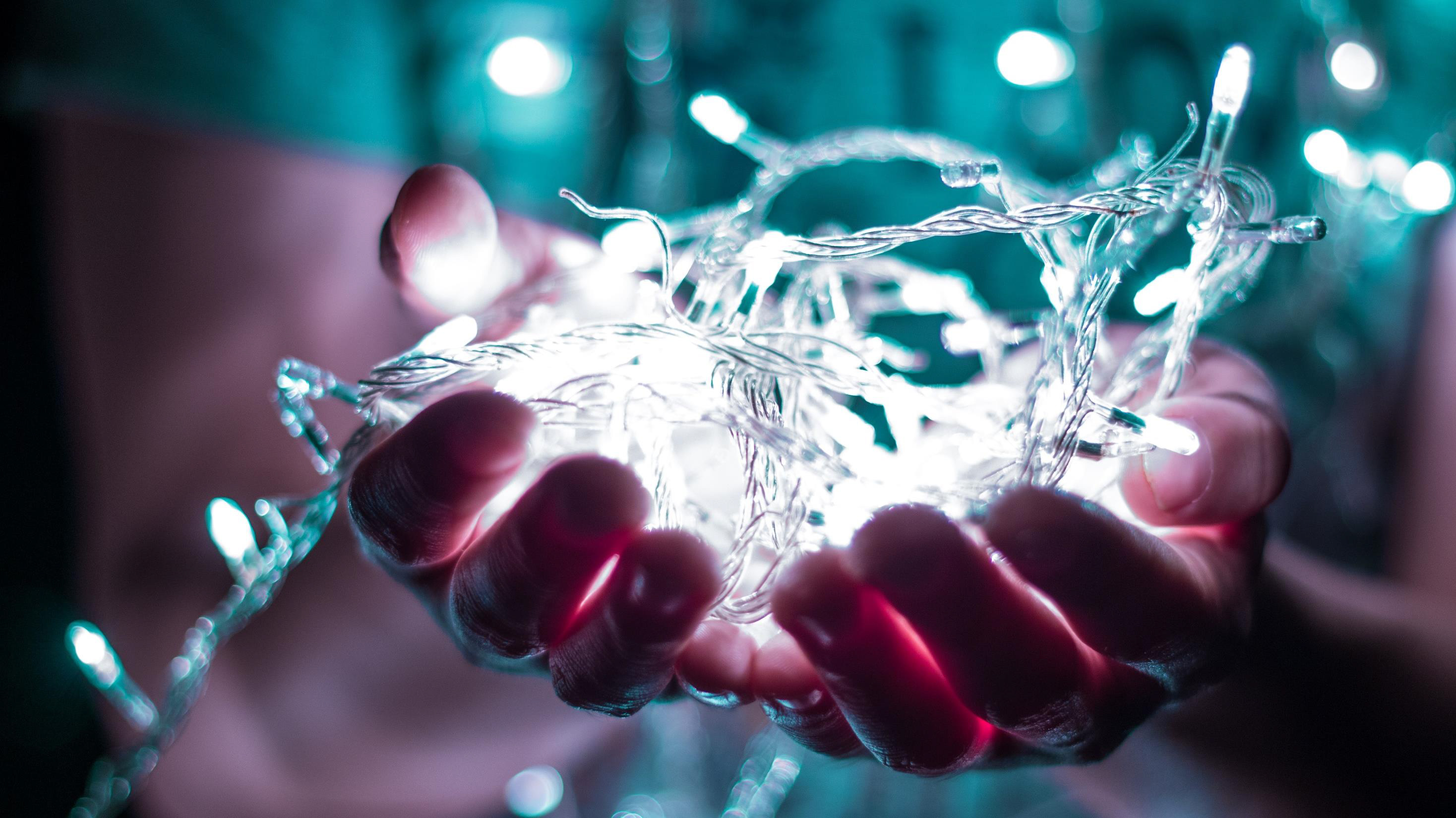 The light is more than just to light up the spaces. The light can also shine up your brilliant life.
Let the design of "light" and "color temperature" add ins "comfort" and "beauty" to your life.
- DELIGHTING YOUR LIFE -
Why choose DALI? Digital Addressable Lighting Interface
Highly compatible

DALI is an international communication standard, many large manufacturers such as Philips, Osram and other DALI products can be used and integrated together, without worrying about replacement and after-sales services.

Bidirectional

The device can communicate in both directions so the system can detect and report the status of device.

Flexible

Device groups and scenarios can be flexibly setup and can be adjusted through the software without changing the physical line.

Stable and reliable

With wired control, the system is more stable and more reliable.
Why choose Artilect Green?
International Standard

We are a member of the international organization DiiA (Digital Illumination Interface Alliance). In addition, we can ensure that our products can meet the international standards and can be updated to the latest version regularly.

Highly cooperative and flexible

We adhere to the professional and local service spirit, and always provide the best solution to customers. We can also provide customization products.

Professional

We are a professional developer of DALI systems, and our DALI products are completely self-developed rather than purchased off-the-shelf modules.

Trustable partner

The main investor of Artilect Green, Sagatek company, was established in 1992 and has more than 26 years investment experiences in the fields of electronics, telecom, optoelectronics and biotech companies in Taiwan. The management team is trustable and reliable.